pflames 1978
featuring performances by Damien Q, Big Mista, Montrell and Donnie J!!!
OUT NOW ON ALL DIGITAL AND STREAMING PLATFORMS
Pflames is anything but your typical Omaha, NE Hip-Hop performer/producer. He not only possesses the charisma and microphone prowess one would expect of a performer, the creative genius expected of a songwriter, but also a refreshing sound and unique vision of the future of the Hip-Hop genre as a whole.
Being the oldest seed of two musical parents Pflames began his musical journey while nearly still in utero. Before he could even speak a word he would toddle around carrying his favorite vinyl's and even began his first music group at a mere 5 years old with the neighbor kids with whom he would write his own songs and put on "concerts" even at such a young age. It was 1984 when he saw Purple Rain on the big screen that Prince became his music idol and he naturally gravitated towards playing the guitar. Ten years later over the summer of 1994 he migrated to drums, bass and keys. Mainly an R&B artist in his early years, in 1999 he laid his first hip hop demo while producing beats for another local artist. Since then he has wrote and produced numerous tracks with his latest CD release of "The F Word" in 2010.
No stranger to the stage lights Pflames has opened shows for Big Mike at SXSW 2013 in Austin TX, Nutt Da Kidd in Salina, KS, Coo Coo Cal in Kansas City, MO, and Digital Underground, Rashaan Ahmad & Chino XL in Omaha, NE as well as performing numerous shows across cities in Nebraska, Iowa, Kansas, Missouri, Texas and South Dakota. Two singles, "Addictions" and "If U Go" featuring JRock, off his 2011 album "The F Word" have had regular airplay on Omaha, NE's popular hip hop and R&B station KOPW Power 106.9 FM's "Sunday Night Raw" segment with Houston Alexander.
On the production side, Pflames has produced numerous tracks for four Indie artists in Omaha, NE, Las Vegas, NV, Kansas City, MO and Seattle, WA.
Pflames is currently hard at work on his upcoming solo effort '1978 as well as "Love & Other Drugs" a hip hop/soul concept album with singer songwriter Alix Sledge. while also expanding his production resume throughout the midwest.
Connect with Pflames on Twitter or Facebook. Find Pflames on Bandcamp to download his hit singles "Addictions" and "If U Go" or go for The F Word Deluxe package which can only be found here
U can also find the 1st single off of the 1978 project exclusively here!!!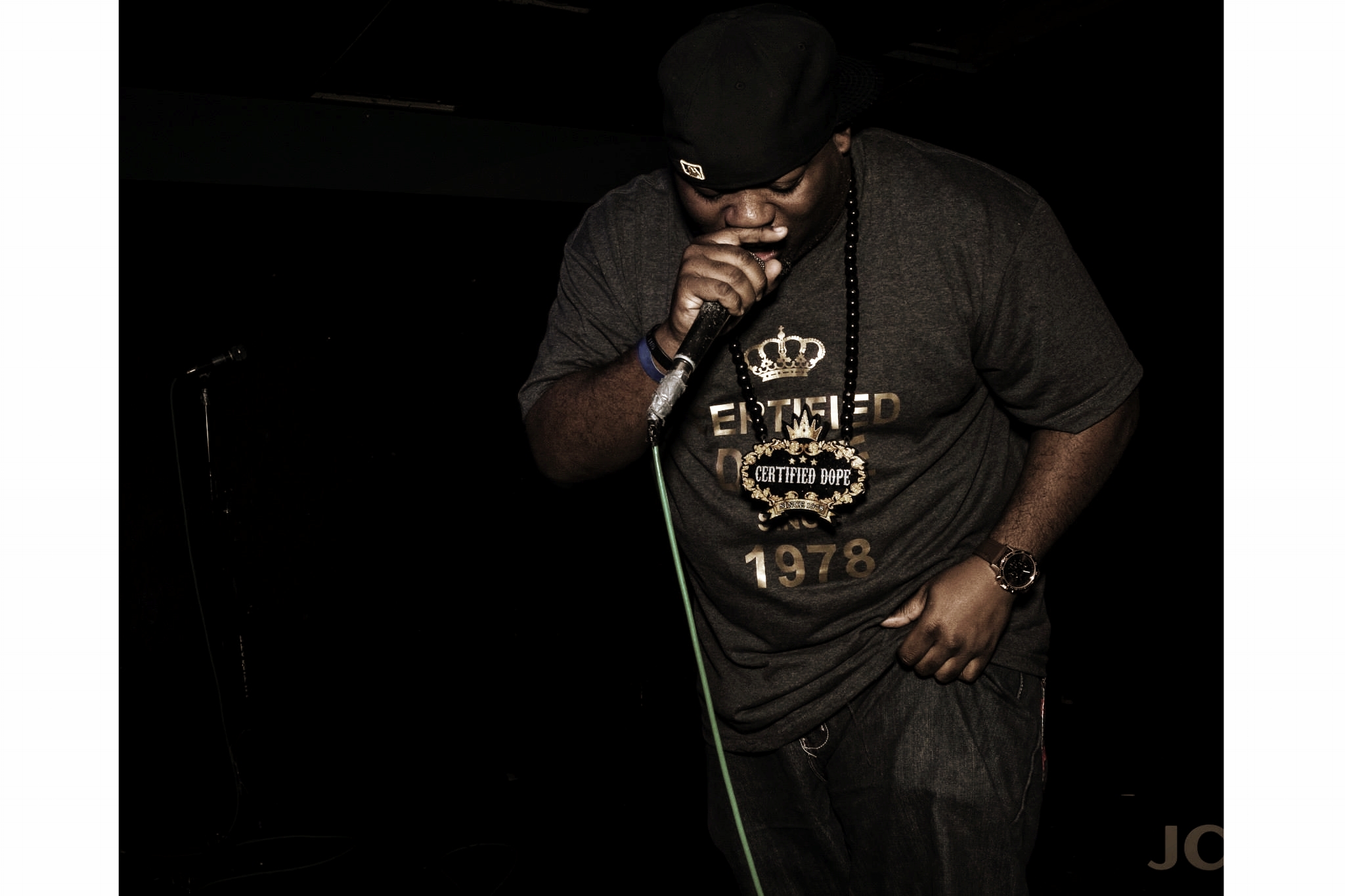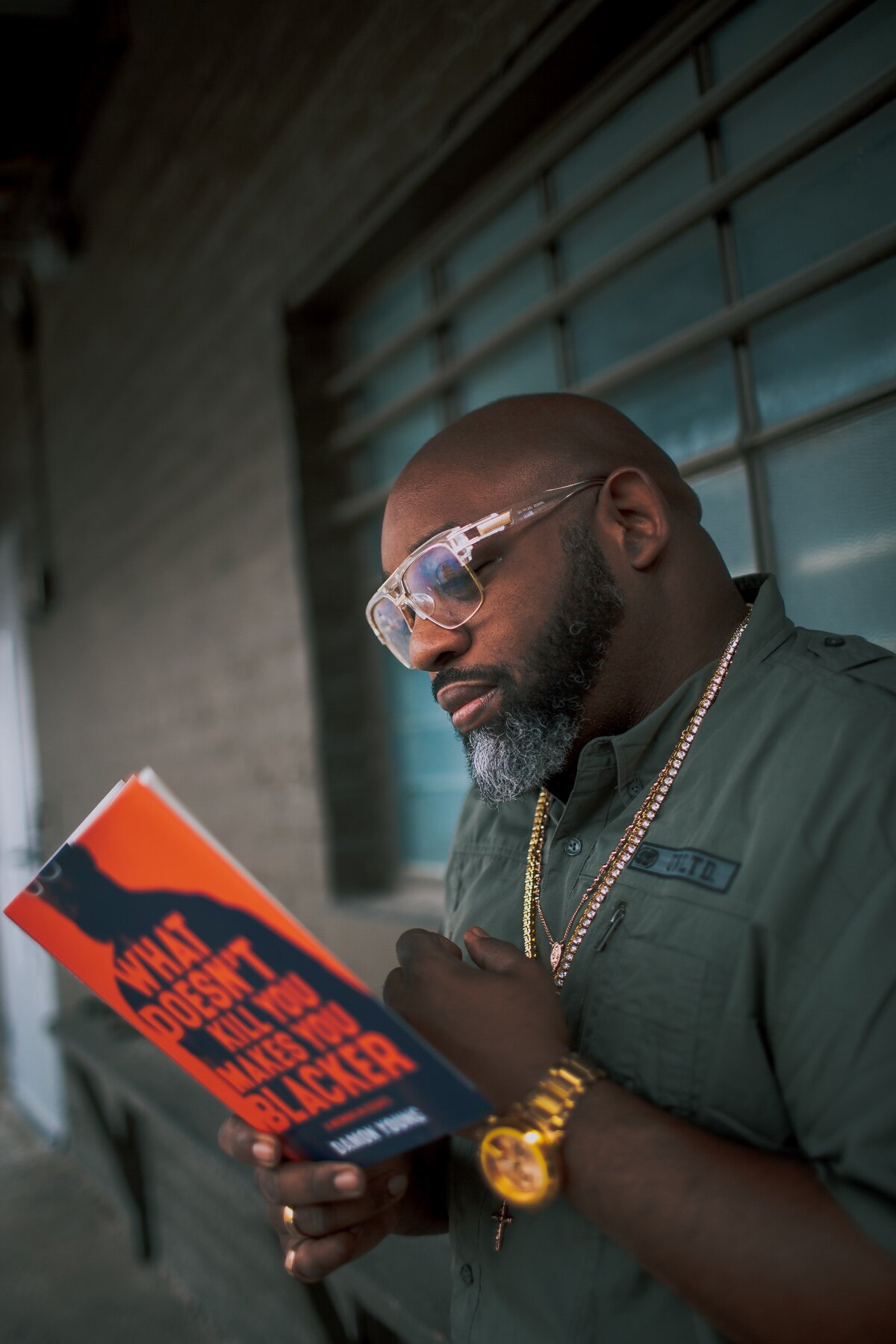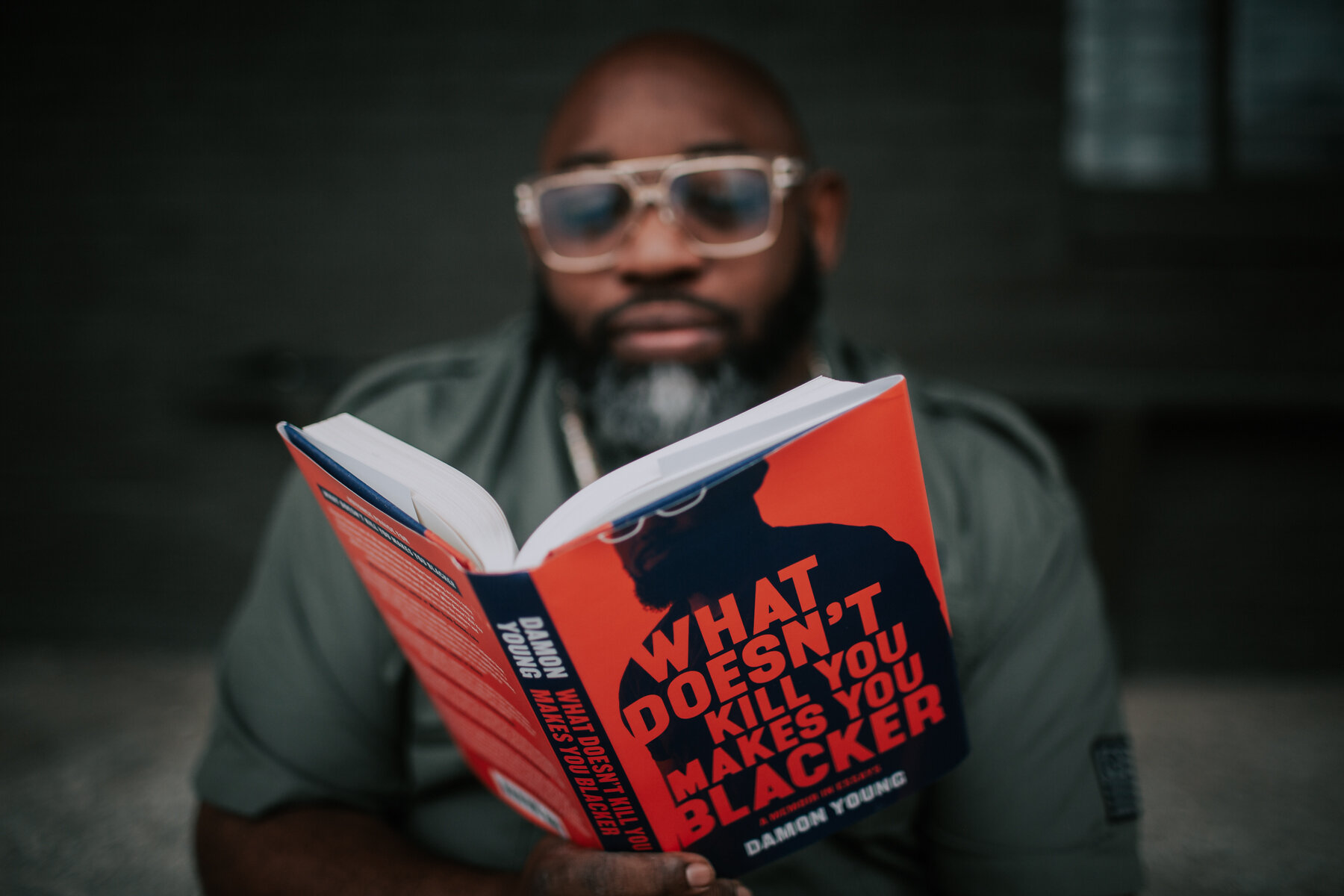 Pflames: "Ambition" featuring Damien – an endless flow and aptitude for rhymes and music
Posted By: Rick Jamm Posted date: March 26, 2016 in: New Releases
Pflames is a hip hop songwriter/producer from Omaha, Nebraska. Pflames is a precocious talent who formed his first group around about 5 years-old with some neighborhood friends. In 84' he was inspired by Prince's 'Purple Rain', to play the guitar, ten years later he migrated to the drums, and in 1999 he dropped his first Hip-hop demo. Since then he has written and produced numerous tracks and releases, as well as performing across many cities and opening for a plethora of artists.
A few months back Pflames dropped he single, "Ambition" featuring Damien, a singer-songwriter also from Omaha, Nebraska. The song comes from a special time in Pflames life, when he needed to take stock of his being – work, family and artistic 'ambition'. He realized that music was the only thing he loved, and he needed it to be the main vehicle of his life and existence – both financially and personally.
If you're sick of non-talented rappers pushing out the most simplistic irrelevant banter, with a cheesy hook and calling it music, you'll need your daily dose of this here medicine. Seriously though, this is a very good track. I appreciate that Pflames is able tell a story in this song that is relatable. I also enjoy how he is able step back and bring an outside perspective as well as firsthand experiences into his lyrics.
Another thing Pflames has also proved here is his choice of high quality features. For some rappers features work well because they sound better surrounded by others than they do by themselves. Pflames is not one of those rappers. You want to hear what this man has to say on every track he's on, with as little interruptions as possible.
That said however, "Ambition" is an excellent exception to that, since Pflames holds it down on his end and gives just the right amount of limelight to Damien to leave his mark and make it a fire track. And that is exactly what this versatile singer does. He brings an energetic urgency to the table which definitely adds to the overall dramatic effect of this song.
Even though having nothing but praise is highly suspect for a product review, I have a really hard time finding something wrong with this track. You literally cannot be a true fan of hip-hop or simply good music and dislike this song. Pflames has been around for a while making hip-hop with a message.
Now he's got a growing family and personal dreams and wishes to accomplish. And because he has a very elastic genre to work with and an endless flow and aptitude for rhymes and music, it's only fitting he tells his story through his eyes on "Ambition". And the whole experience proves to be absolutely infectious for the listener!